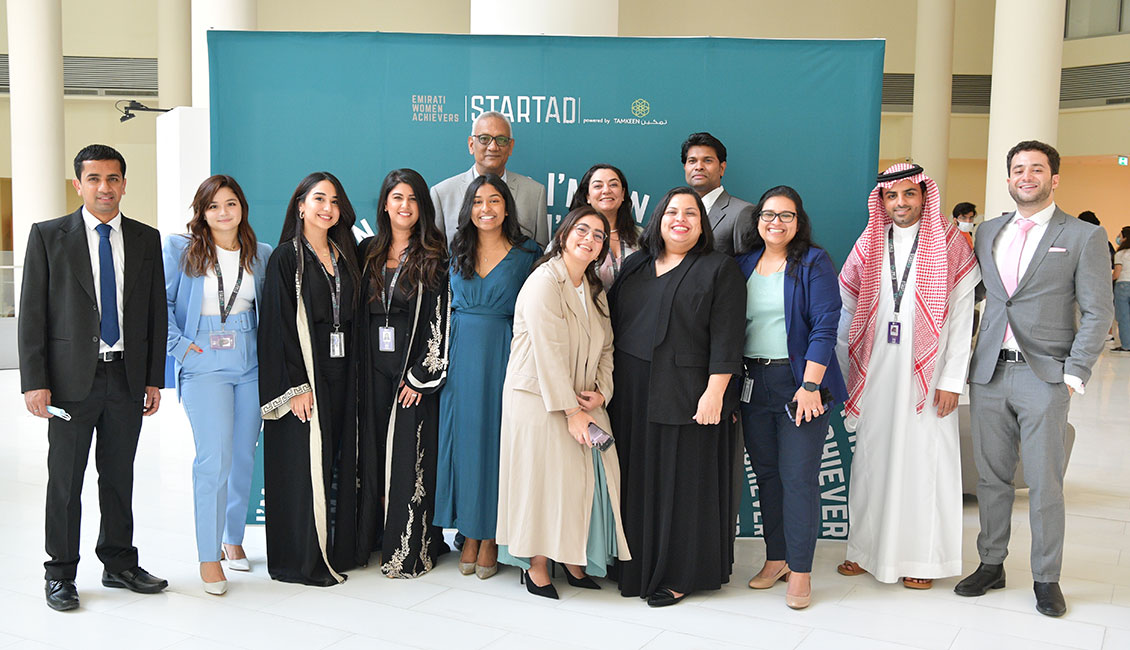 Taking place in one of the world's most dynamic cities, Dubai, the Gulf Information Technology Exhibition (GITEX) is a prominent event in the technological arena where experts from around the world come together to celebrate the latest advancements and innovations in the field of technology today. This year, startAD will be on the center stage of GITEX with platforms such as Fintech Surge & NorthStar Dubai to become the frontrunner of Innovation. The finalists from our Corporate Sprint Accelerator – 9th edition, are flying to Dubai on an all-expenses paid trip from startAD to showcase their potential. Some of our talented startAD alumni will be there with us to share more about their startups and attract potential investors/partners.
startAD x CSA9
The following CSA9 startup participants will pitch at Fintech Surge (11 October 2022, 2 – 4 pm)
IX Swap A platform for Security Tokens and Fractionalized NFTs Zenihub Making high-yield real estate accessible and affordable Finhazi A platform that seamlessly manages savings, payments, and investments Blostem Enabling interoperable digital secured lending through blockchain Growr Delivering open financial services to micro-entrepreneurs U Impact Mobilising capital towards sustainability Mopso Strengthening anti-money laundering processes through machine learning Upsure Digital platform-of-choice for the modern insurer TradeIn Real-time assessment platform for trade risk management Volve Finance collaboration tool for remote teams.   Along with our alumni like e-procure An end-to-end B2B supply chain platform that leverages blockchain technology Metaverse Architects A development, investment, and advisory firm for the Metaverse Llama Zoo Enabling enterprises to create digital twins of spaces in real-time Shift Eco A platform that curates honest and impactful eco-friendly products MyWish Leading platform for Smart Contract generation Darabase Codifying, Tokenizing, and Monetizing property digital rights in the physical metaverse   Come visit us at our exhibition stand H638 in Za'abeel Hall 5.