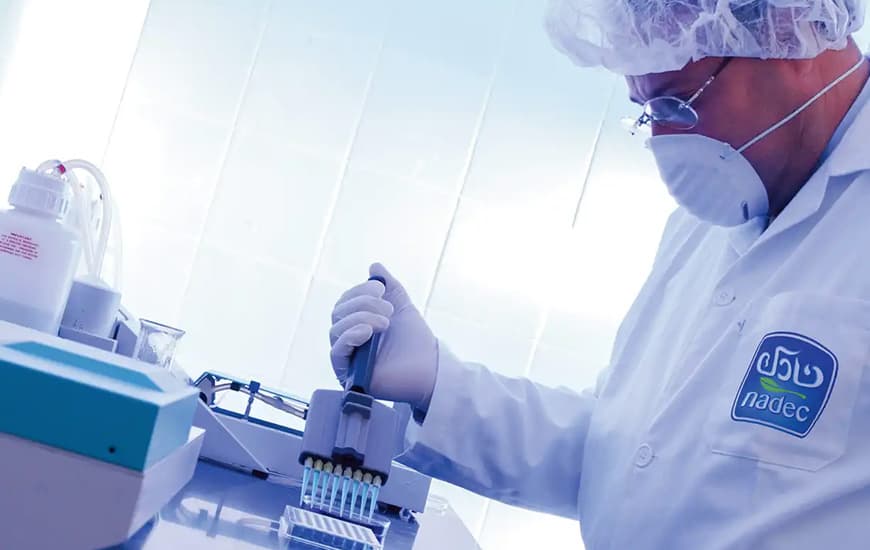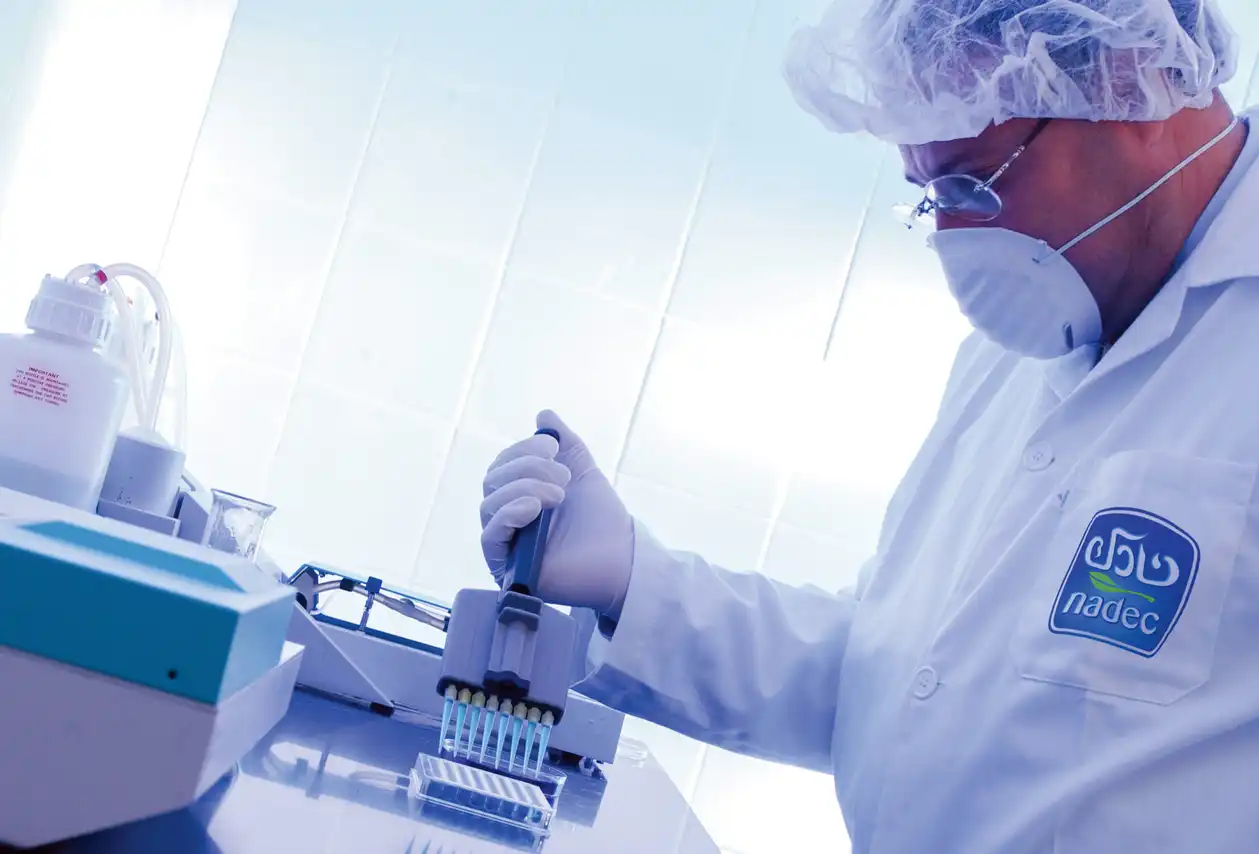 Saudi Arabia's National Agricultural Development Company recently partnered with startup Pure Harvest
The UAE has long been a leader in the Middle East in terms of economic growth and development.
As it prepares to host Cop28, it is also taking steps to prioritise sustainable growth.
This includes a commitment to invest $163 billion in clean and renewable energies by 2050, while it is already home to three of the world's largest and lowest-cost solar plants and the first nuclear power station in the Arab world.
But the battle against climate change must be fought on every possible front. Ideas range from grand plans to capture carbon from the atmosphere to practical efforts such as banning single-use plastics, as the UAE is doing from 2024, in favour of biodegradable alternatives.
Startups and tech entrepreneurs have a crucial role to play in this effort, as they are well placed to develop and introduce new, local solutions that could scale and make a global difference.
Here in the UAE we have many promising startups providing solutions that add to the range of large-scale solutions being supported by the government and large organsiations.
I got the opportunity to become part of this process at the January 2023 cohort of the Ma'an Social Incubator (MSI) programme, which is devoted to developing state-of-the-art solutions to regional and global social, cultural and environmental challenges.
This year's participants are all contributing ideas that have the power to disrupt many different industries.
Arcab and Fuse, for example, are working on innovative solutions to make transportation more sustainable.
Arcab helps fleet operators fill idle hours and empty vehicle seats by connecting them to companies looking for employee transport solutions, while Fuse converts vehicle powertrains from petrol to electric.
Both of these companies are working to reduce carbon emissions and improve air quality in the UAE and the wider Middle East region.
In terms of agtech startups, Below Farm specialises in end-to-end mushroom farm solutions for arid climates, while The Food Engineer uses aeroponic technology to grow produce at any location with access to electricity and water.
Water sustainability is a critical issue in the Middle East, and there are companies are helping to improve it and address the scarcity problem.
Manhat is focusing on natural water distillation for sustainable water and floating farm solutions, while Nüwater offers a sustainable alternative to single-use plastic bottled water.
These examples demonstrate the tremendous impact that entrepreneurs are having in creating economic growth and climate change solutions in the region.
The UAE economy is projected to have grown by 7.6 per cent in 2022, and startups are an increasingly important part of this success, raising $1.19 billion in the UAE in the same year, the largest share in the Mena region.
To pick just one growth success story, Pure Harvest raised $180.5 million in 2022, driving the agriculture sector to the second-most funded rank in the UAE during the first half of 2022. It recently announced a partnership with Saudi Arabia's National Agricultural Development Company on a large-scale food project.
As the UAE aims to become home to 20 'unicorn' startups worth more than $1 billion in the next decade, it is essential that we support and encourage these innovative companies to continue their important work.
I am confident that with the continued support of government, academia and the private sector, we can create an ecosystem that will enable these startups and entrepreneurs to continue to drive sustainable growth and create solutions that address the pressing challenges of our times.
Ramesh Jagannathan is research professor and managing director of startAD at NYU Abu Dhabi