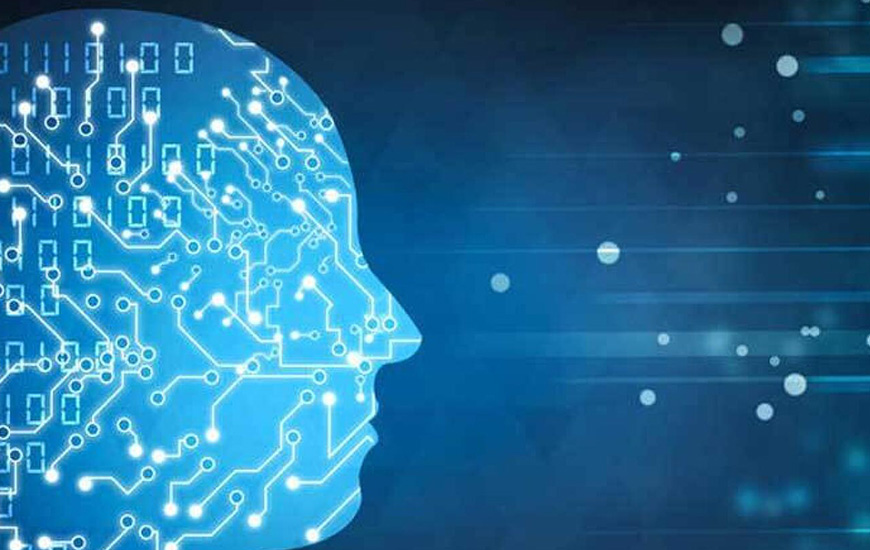 Technology experts have stressed the need for schools to prepare students for tomorrow's jobs by increasingly teaching them artificial intelligence (AI) skills to an adequate level.
Necip Ozyucel, Cloud and Enterprise Business Group Lead, Microsoft Gulf, said the latest World Economic Forum's 'Future of Jobs' report, released in January this year showed that two in three children starting school this year are destined for professional roles yet to be created.
"There is an urgent need to recognise that many of the jobs referred to by the World Economic Forum, are supported by artificial intelligence," Ozyucel told Khaleej Times in an exclusive interview.
A recent survey by McKinsey & Company on specialist education practice – where 2,000 students, 2,000 teachers and 70 thought leaders across the Americas, Europe and Asia including the Gulf region were interviewed – found that students would be better prepared for 'future jobs' if they shored up their soft skills, particularly the social and emotional. And only 42 per cent of employers consider today's graduates as having developed those attributes to an adequate level, according to Ozyucel,
Bridge the gaps
"When trying to determine the best approaches to bridge these soft-skills gaps, there is evidence in both studies that students and teachers alike favour collaborative learning scenarios. Mentor-led class discussions or group-learning scored consistently high as the most effective methods of learning," said Ozyucel.
"AI can be key in monitoring and analysing how students acquire knowledge. That information can then be used to develop predictive models for engagement and comprehension, so that teachers can guide collaborative learning sessions along the optimum path. This is nothing less than a revolution in how people learn.
"And because these group-learning classes require such intensive teacher involvement, it helps that AI can automate basic activities such as grading and evaluation. Teachers and students recognise this potential."
According to McKinsey's study, the right technology mix could free up as much as 30 per cent of a teacher's time.
"Government leaders and civil servants will have to wrestle with the challenges of AI ethics and the democratisation of AI, as they try to maintain smart services in smart cities. It will be exceedingly important that those leaders ensure that society – and not a small group of companies and individuals – retain control of the development of artificial intelligence. Only then will its promise ring true for everyone, everywhere," according to Ozyucel.
Unprecedented move
Ramesh Jagannathan, New York University (NYU)-Abu Dhabi research professor of engineering, vice-provost for innovation and entrepreneurship, and startAD managing director, said the scope and scale of the second Machine Age, spearheaded by AI and machine learning (ML) is unprecedented in the history of mankind.
"In order to leverage this rare global opportunity, it is imperative that our K-12 school systems prepare students by implementing AI -based coding curricula," he said.
"It is not just about making students employable in the future but making them future employment creators. This is a truly global phenomenon, poised to disrupt the global way of life. Unlike the earlier industrial revolutions, which were more localised in the western world, AI advances from the region are likely to impact new markets such as the 315 million aging demographic in China, over a billion of the Gen Z digital natives in the India, China and Africa corridor."
Jagannathan added: "This is expected to usher in a new form of global entrepreneurial capitalism and such entrepreneurial economies, shouldered by startups and SMEs, would lead to an exponential rate of new job creation across the board."
The UAE government is making sure that all educational institutions have started using artificial intelligence and machine learning to equip future generation for the disruptive Fourth Industrial Revolution.