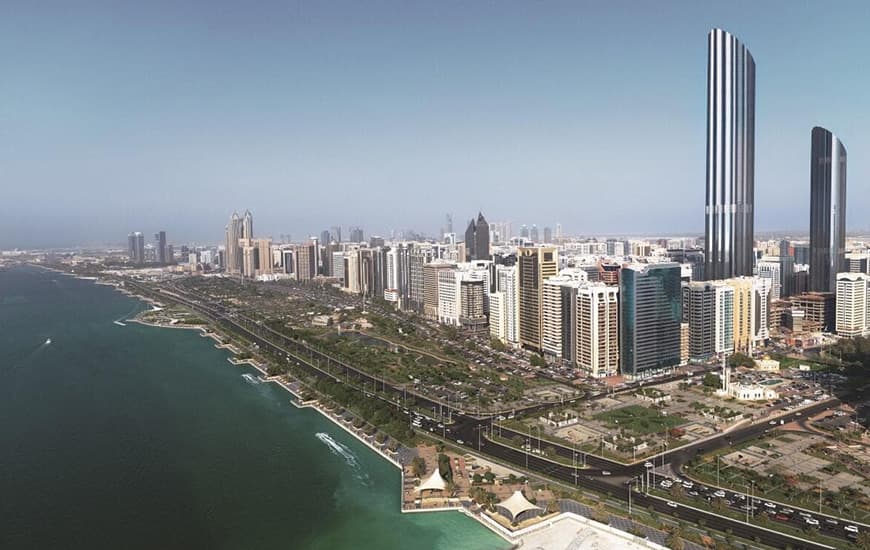 It has taken a global pandemic for many of us to understand the real meaning behind the adage that value is more important than price. Over the past nine months, companies and governments around the world have had to shift their focus from quarterly results, stock market performance and balancing budgets, to activities centred on business continuity, sustainability and emergency relief.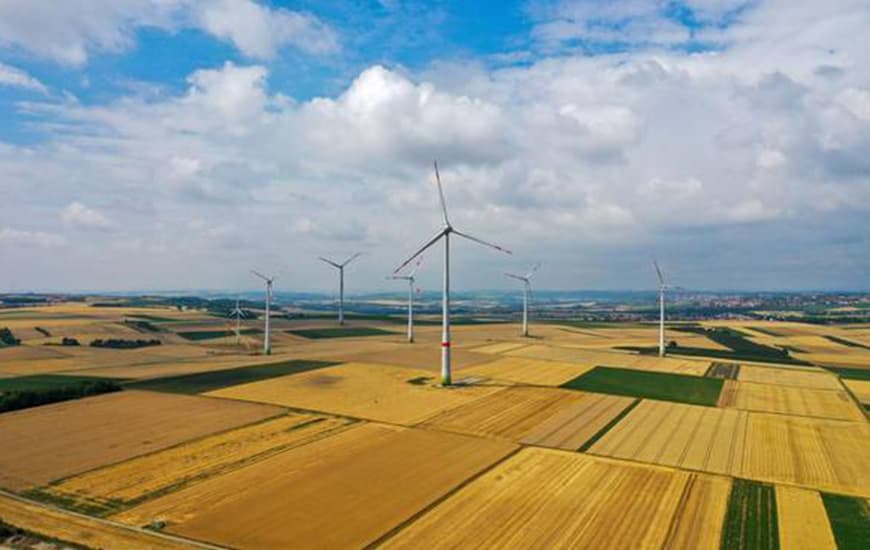 This year, perhaps more than any other in living memory, has highlighted that the fates of people and businesses around the world are tightly intertwined. Problems at such a scale require global solutions. And this awakening has led to a shared and much-needed reimagining of our priorities.
While many companies will have reconsidered their investment strategies as a result of the Covid-19 pandemic, conscious investing – an investment strategy that seeks to consider financial return while also bringing about social change – is by no means a new phenomenon. In fact, according to a recent survey by UBS Global Wealth Management, 75 per cent of investors in the UAE believe that it will be the norm by 2030. Previous generations may have considered return on investment the primary indicator of success; however, 93 per cent of UAE investors surveyed in the report now believe that choosing sustainable options will not compromise performance.
Such findings indicate bright futures for start-ups which can demonstrate their unique value, not just in terms of investment performance, but more importantly, in their contributions to society. Previously the domain of philanthropists, charities, NGOs and governments, conscious investing is being adopted by more and more business leaders and organisations who are committed to making profits that bring more than just financial gain.
The Middle East is a natural environment for conscious investing as Islamic finance shares many of the former's aspirations. Despite this, just two to five per cent of impact investments worldwide are currently placed in the MENA region. While nations such as the UAE have been proactive in developing strategies in this space, the region needs to increase support to the start-ups driving this change. In addition, more needs to be done to raise awareness among investors about the many benefits of including conscious investments in their portfolios.
It is disheartening to note that according to the US Bureau of Labour Statistics, the global failure rate for start-ups is around 90 per cent. We cannot predict the impact that their technologies or products could have had on our world. It is also saddening to think that we will never know of their potentially revolutionary ideas. The business community has a shared responsibility to find ways to support promising firms, whether that is through product development, financing or even marketing and branding.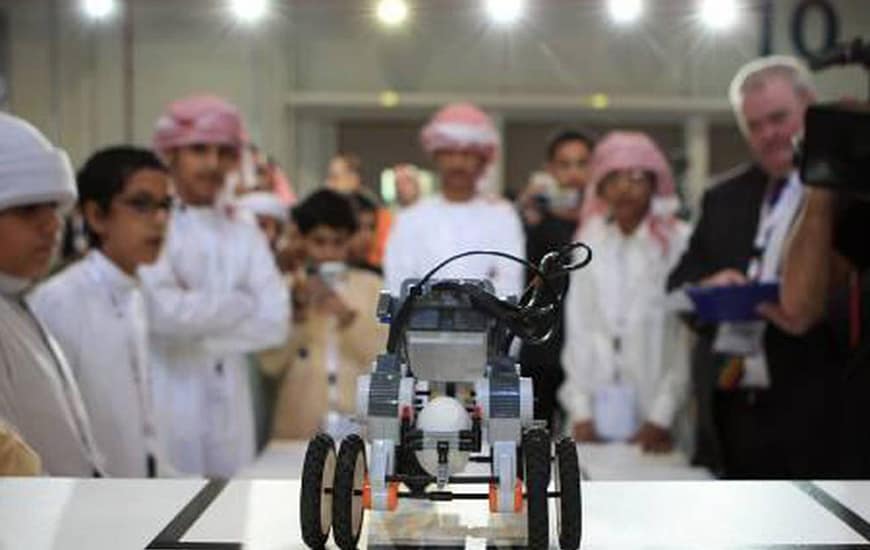 The UAE is fast emerging as a preferred destination for burgeoning start-ups in the region and globally. With a growing economy, supportive regulatory framework, young pool of talent and a number of government initiatives aimed at boosting the sector, there are significant opportunities for the UAE to play a notable role in this field, by leveraging its growing start-up sector. Government agencies and investors enabling seamless access to early stage funding is key to success.
One such vehicle for achieving this is Angel Rising, an annual symposium held in Abu Dhabi which brings together global and local thought leaders to develop a better understanding of the myriad opportunities that exist for investors interested in social change. Its participants are among the most credible venture investors around the world, who explore global best practices and refining the developing regional investor base. The goal is to help catalyse regional investors and global start-ups to bring transformative products and services to market. The programme also provides a crucial platform for discussing the most pressing challenges facing the sector and how to find the best solutions. This year's programme highlighted the fact that today's global challenges are rarely confined to a certain territory. Instead, their effects are being felt extremely widely. If the challenges we face today are global in nature, then collaboration must be central.
Start-ups participating at events such as Angel Rising have the potential to make major contributions to our world for the benefit of all people. They can do this by helping to address environmental and climate challenges, promoting healthier living, improving social inclusion and even safeguarding jobs and communities.
Forums like these play an important role in the Middle East, giving the region's entrepreneurs the support they need to find the right investors to accelerate their growth. They also give a public platform to debut these promising companies and provide a better understanding of the role that they play in advancing humanity. As a result, many more investors might consider how to integrate conscious portfolios into their financial strategies in the long term, and the benefits of doing so in terms of innovation, profit and social good. This will flow not only into the UAE economy, but to all corners of the region.