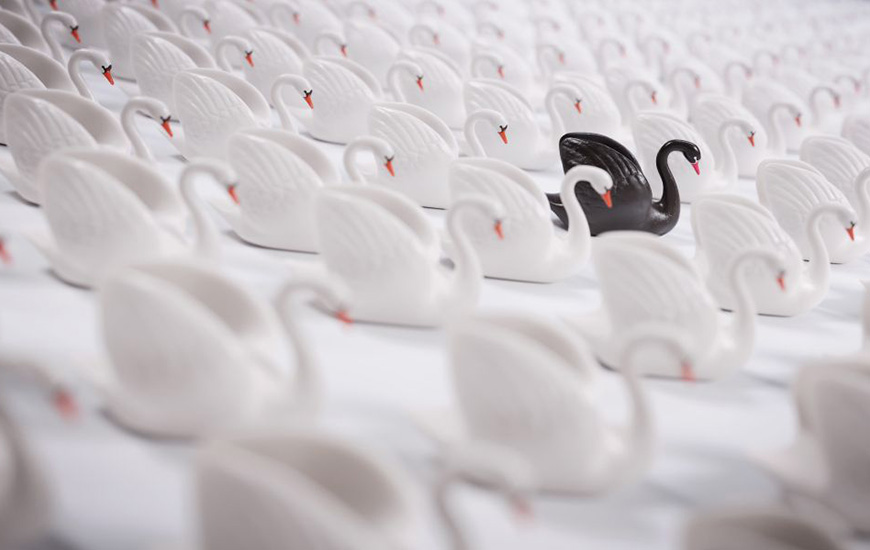 Earlier this year Wamda published a report on the state of pre-seed startups in the Middle East and North Africa. What emerged from our research was that the UAE, and in particular Dubai, remains the hub of startup activity. Entrepreneurs from across the region flock to the UAE to set up base, but Emiratis make up less than 3 per cent of entrepreneurs. So why is this?
Some of the reasons are well known – government and public sector jobs are highly coveted, they're well paid, they usually come with tenure and a sense of prestige that comes alongside the feeling of doing something for your country. On the other hand, Emirati entrepreneurs also have to battle and deal with unfair stereotypes of the well-pampered national who prizes short work days over the hard work and tenacity required to succeed as an entrepreneur. And speaking of success, the fear of failure is another issue, one that has plagued the entire region and prevented many from going it alone.  
To get a better idea of why there are so few Emirati entrepreneurs, we spoke with Ahmed Abdulhakim, founder of the 3fils restaurant group about his entrepreneurial journey, Salwa Alzahmi, who is breaking perceptions of female entrepreneurs in the deeptech space with her startup SPL Co and professor Ramesh Jagannathan, vice provost for entrepreneurship at NYUAD.