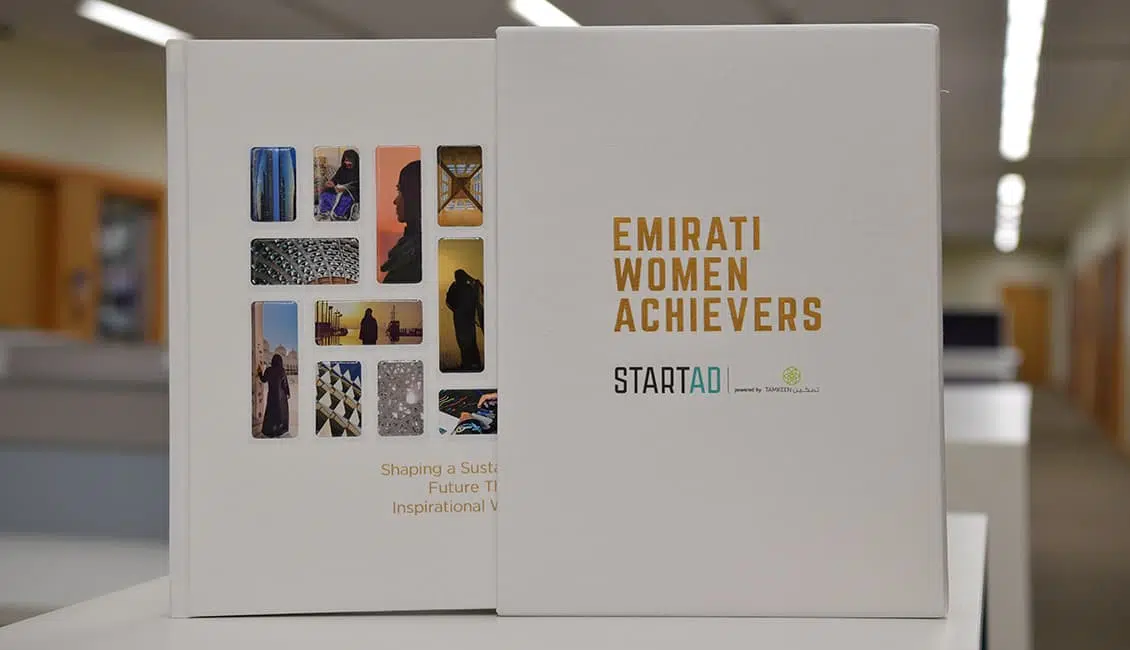 Last year, under the patronage of Her Highness Sheikha Fatima bint Mubarak, the Mother of the Nation, startAD celebrated 51 Emirati Women Achievers in innovation and entrepreneurship.
Through entrepreneurship and innovation, these visionaries continue to shape the future of the UAE's environmental, economic, and social sustainability.
You are invited to nominate yourself or the inspiring Emirati Women Achievers in your life. Join us in commemorating their achievements by submitting your nominations on the link below.
Join the movement. Witness their ambition.
Visionaries & Foundation builders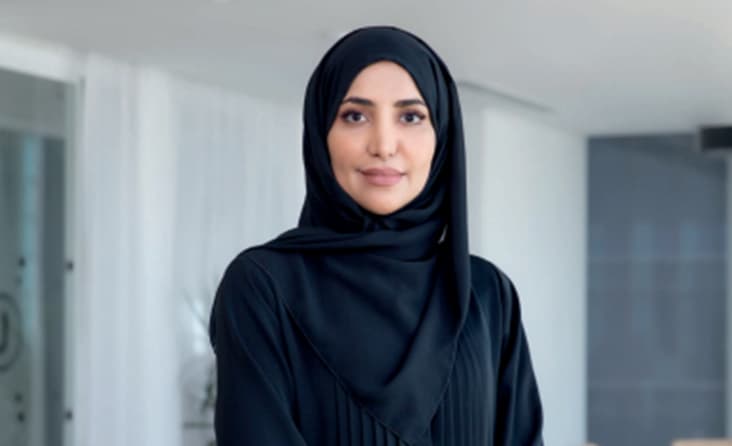 Salwa Al-Zahmi
CEO and founder of the tech start-up SPL Co. Ltd; Head of the Emirates ICT Innovation Center's Software Modernization Quality Project; and a Scientist and Inventor who has created practical solutions in technology
"My passion and desire to impress are keys to my success"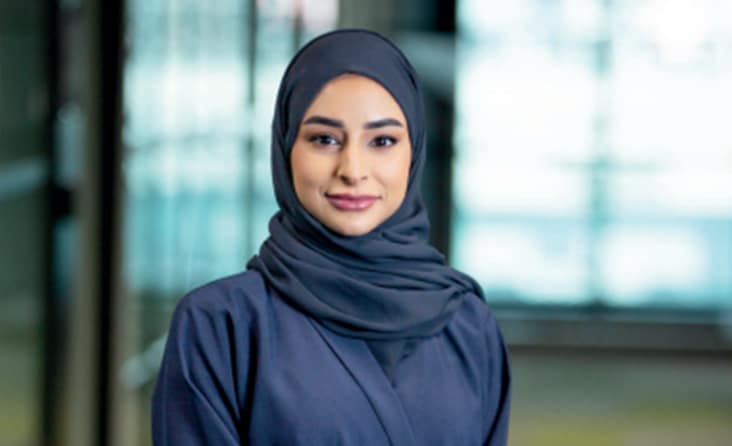 Latifa Bin-Haider
Founder of Baytuki, a platform for real estate investment; Co-Founder of Mental Health AE
"Remember that there are no limits to your capabilities"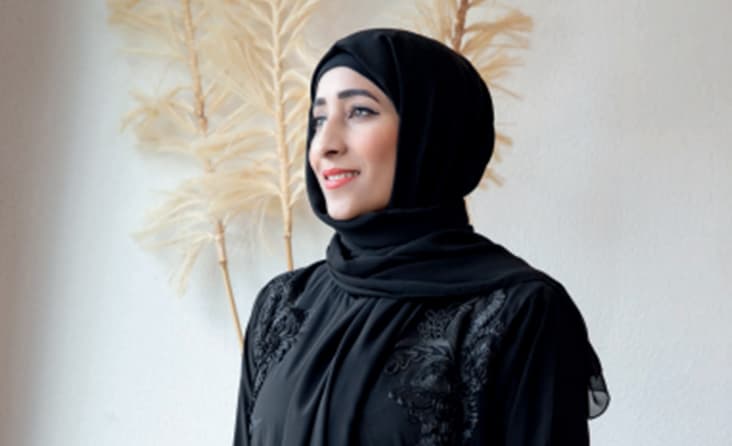 Dr. Maryam Sulaiman
Consultant, Founder and CEO of Kaizen Training and Event Management, and 2071MALL Smart Ecommerce
"When better is possible, good is not enough"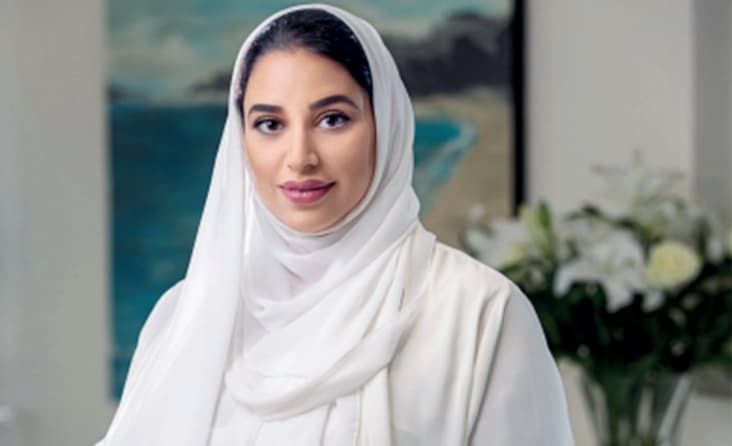 Marwa Al-Mansoori
Founding Partner of the United Women's Network; a member of the Abu Dhabi Chamber of Commerce; and an advocate for women's economic empowerment
"Women are the catalysts for long-term development"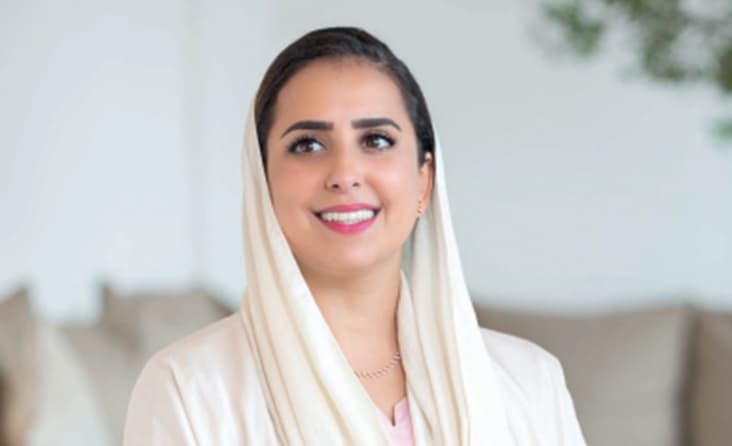 Farah Al-Qaissieh
Founder of the support group Stutter UAE, who transformed her own struggle with stuttering into a full support platform with global reach, winning the Abu Dhabi Award 2018
"What comes from the heart, goes to the heart"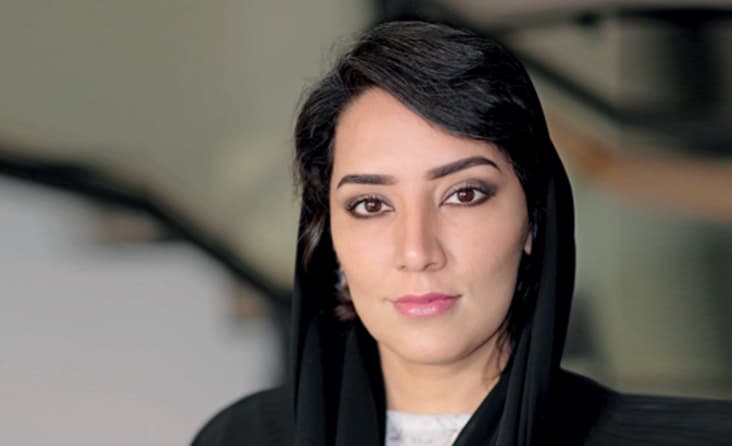 Sara Al-Shorouqi
Founder of RFLCT Creative Arts Center; keen on eradicating artistic illiteracy; and one of the first Emiratis to occupy senior positions in marketing, communications, aerospace, defense, and healthcare
"The arts create beauty and unite societies"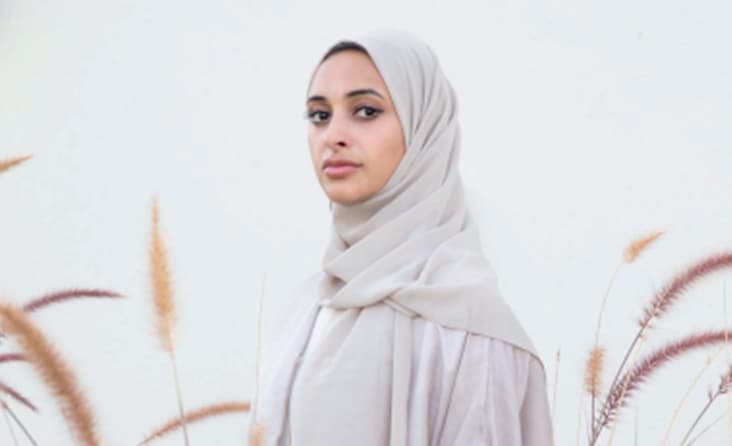 Sherina Al-Sowaidi
Entrepreneur and Owner of Ritual Café & Studio chain, who formulated a new concept for restaurants and cafés that nourish both the body and soul
"To turn your dreams into reality, you must believe in your ability to achieve them"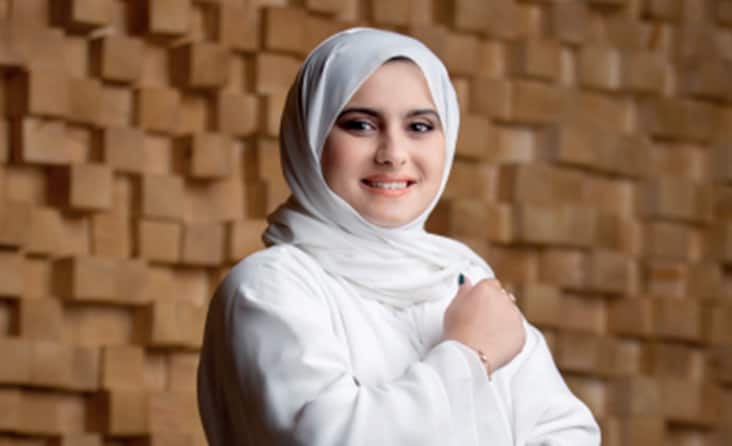 Hamda Al-Ansari
Organizational life-skills entrepreneur, who is working on making people's daily lives easier through innovative solutions and creative ideas
"One woman can make a change. She can be you"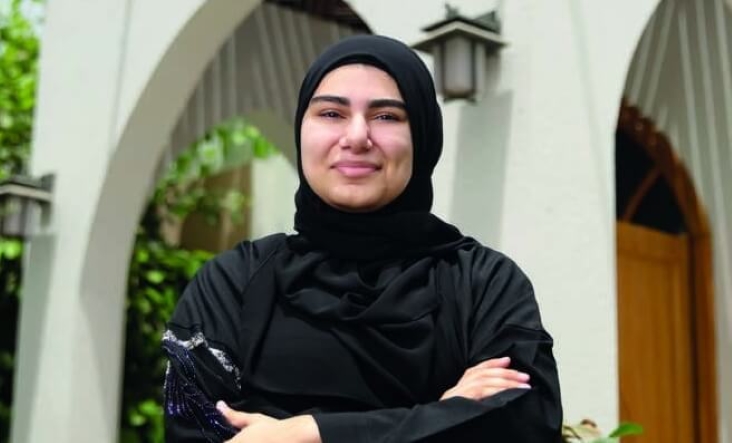 Manal Alaryani
Director of Little Helpers Nursery, which spreads knowledge through nurseries, education, and centers for people of determination
"Just continue what you're doing and the whole world will follow"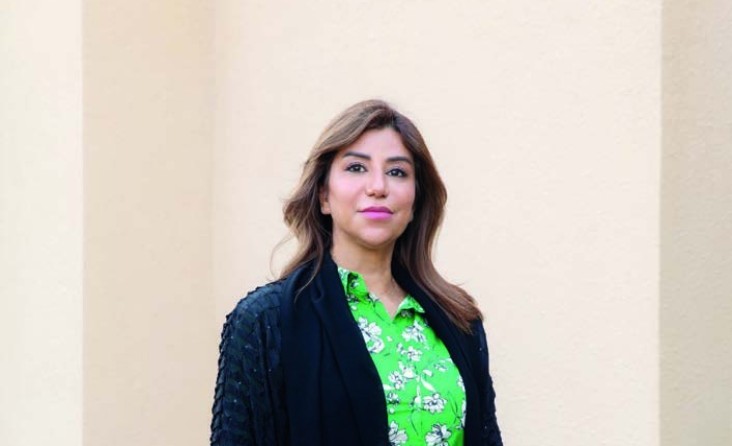 Maha Daqqaq
Entrepreneur, Founder and CEO of event-management company, Meem Events; organized events with key public health and safety measures during the COVID-19 pandemic outbreak
"I am an Emirati woman. For me, nothing is impossible. My country is my strength."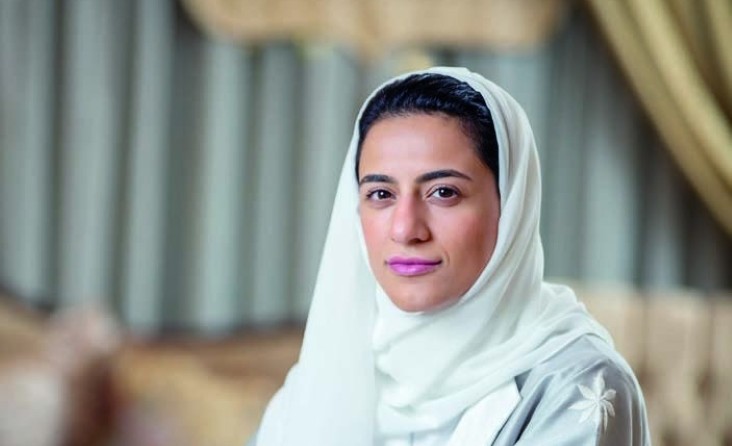 Noora Belselah
Project Manager at GAL Aircraft Sustainment; Founder of Trend Over Spend (TOS); and the first female photographer from the Gulf to cover international Fashion Weeks
"Success is stumbling from failure to failure with no loss of enthusiasm"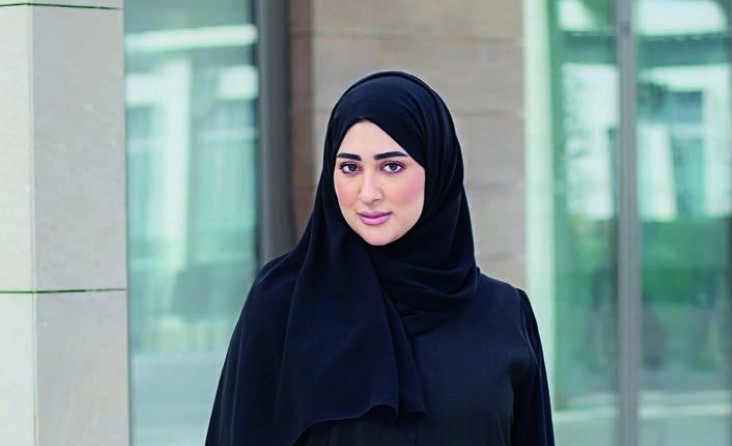 Fatma Al-Mansoori
Founder of Designs by FEA, a modern prayer mat concept
"My country is an example to the world, and I will be a role model for its women"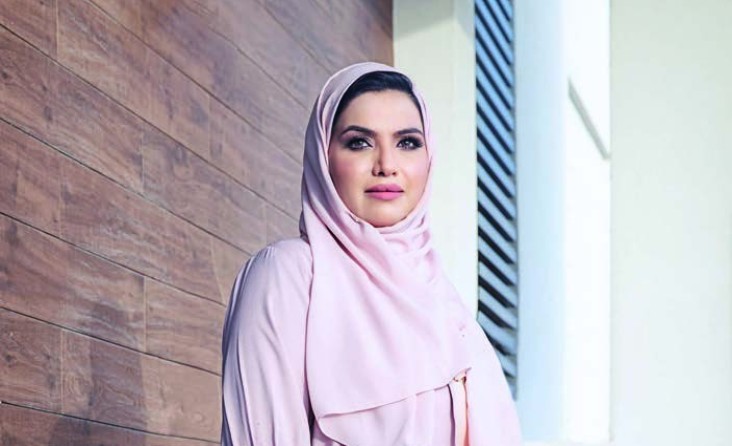 Najla Al-Mutawwa
Entrepreneur and Founder of Hakaya Online literary platform; Owner of the first digital encyclopedia; and supports promising creators
"With genuine passion, daughters of the Emirates are looking forward to the world"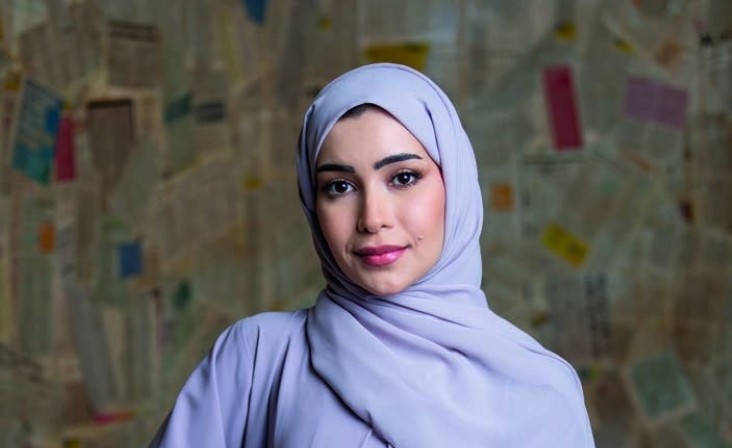 Dr. Halima Al-Naqbi
Founder of GenoMatch and pioneering Biomedical Engineer who created the first Arabic reference for histocompatibility complex genes
"I am part of a team driving both development and innovation"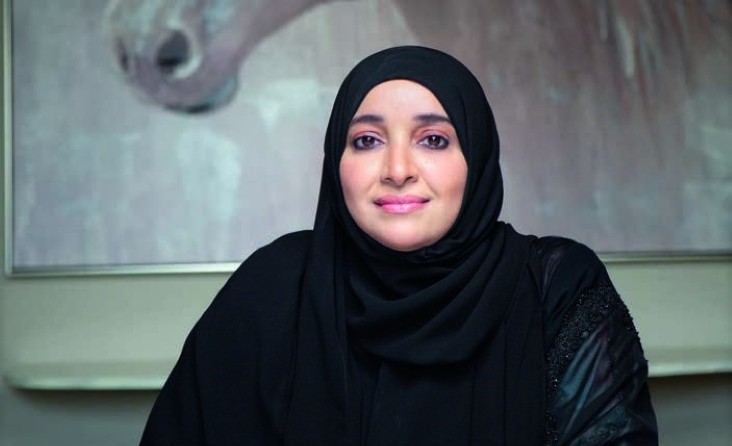 Noora Al-Awadi
Owner of Mend Hero Academy, an innovative educational entertainment project in which there are stories of superheroes, inspired by the heritage of the UAE and its leaders
"Our core human values and culture are a global model"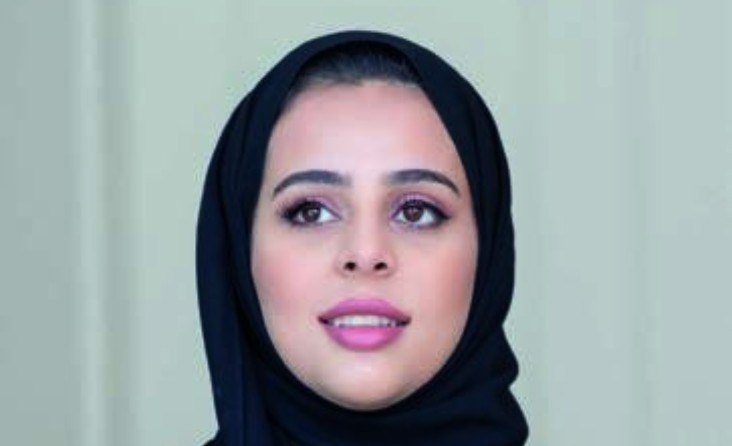 Shaima Al-Mehyas
Entrepreneur and Founder of Baby Spa, which renders special services to care for children and mothers
"I am proud of the support of my country and the leadership opportunities for Emirati women"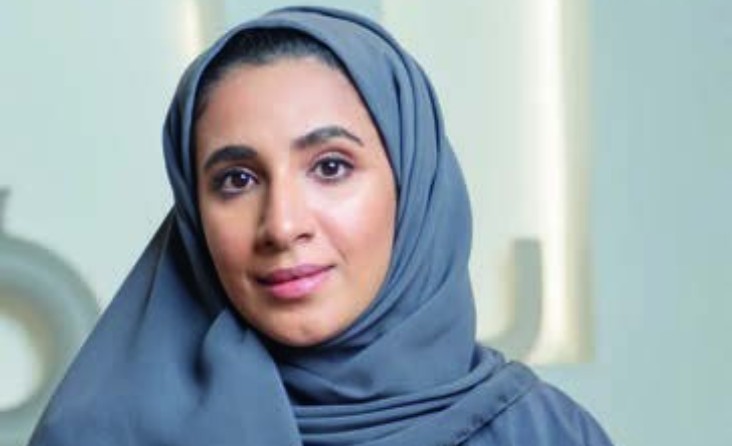 Shamma Binlahij
Founder of Sard Coffee Roasters Platform Supporting local coffee roasters by featuring their highest-quality coffee to the community
"The risk is not to take a risk"
Reem Al-Junaibi
Tech Entrepreneur and Founder of Tripp; which links technology with advanced concepts to facilitate travel
"Everything you see now was once an idea that someone believed in and achieved"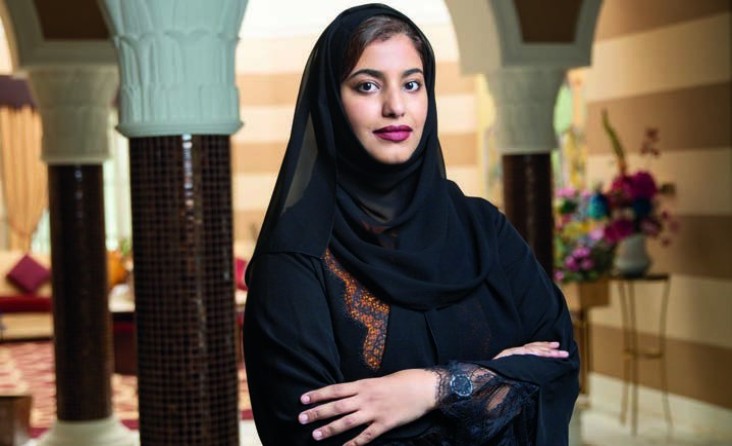 Maryam Al-Falasi
Co-founder of Iris Art Advisory who is developing a platform to promote Emirati artists' work and providing technical advice to local and international entities
"You create your own legacy"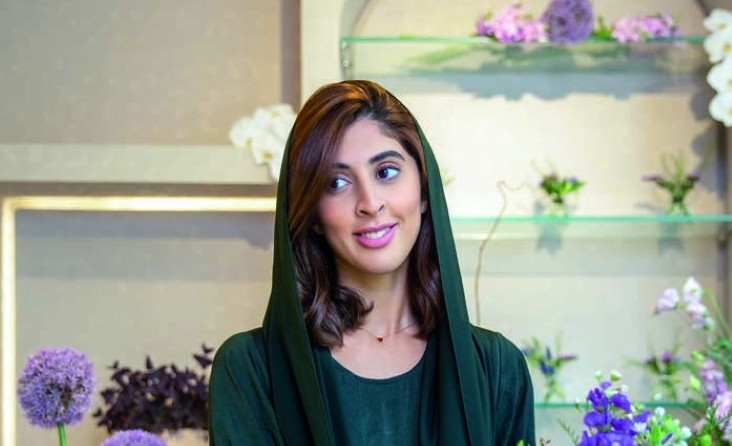 Aysha Al-Dhaheri
Entrepreneur and the Founder of a flower shop and honey- production apiary, who has contributed to the dissemination of knowledge and investment in sustainable development
"Follow your dreams to the end"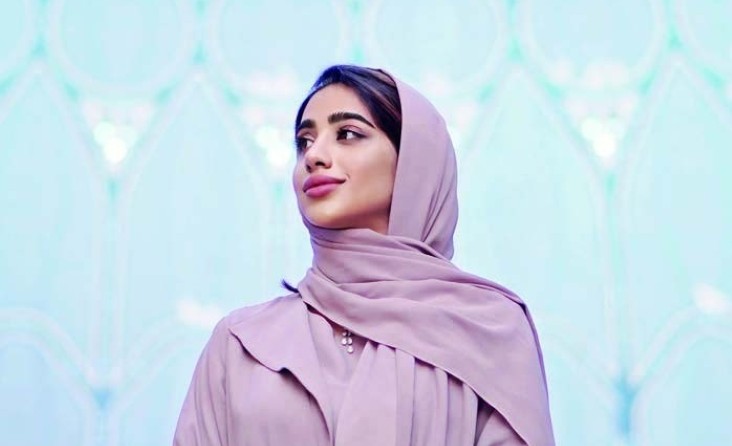 Fatma Al-Mulla
A Scientist and Researcher at the Advanced Center for Biochemical Engineering at University College London, specializing in vaccines and plasmid DNA production
"The UAE is a country of dreams. Wherever we are—under any sky and on any land—we will strive to achieve those dreams"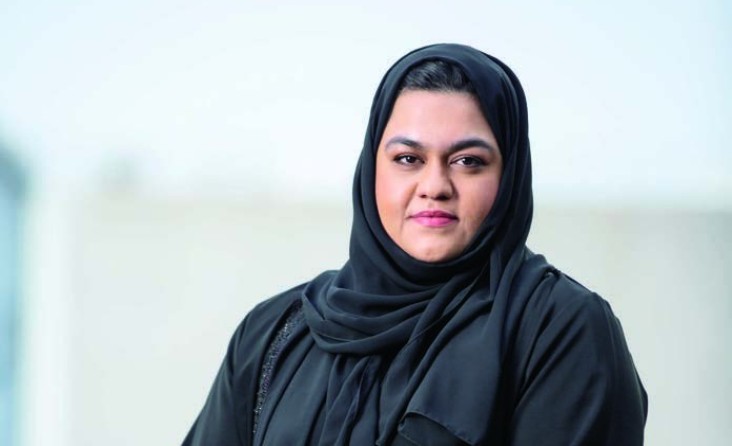 Khadija Behzad
Founder and CEO of Meet The Locals UAE, which has successfully introduced tourists from more than 80 countries to Emirati culture; and the first Emirati woman to obtain a "safari" license
"Doing the same thing over and over again will get you nowhere"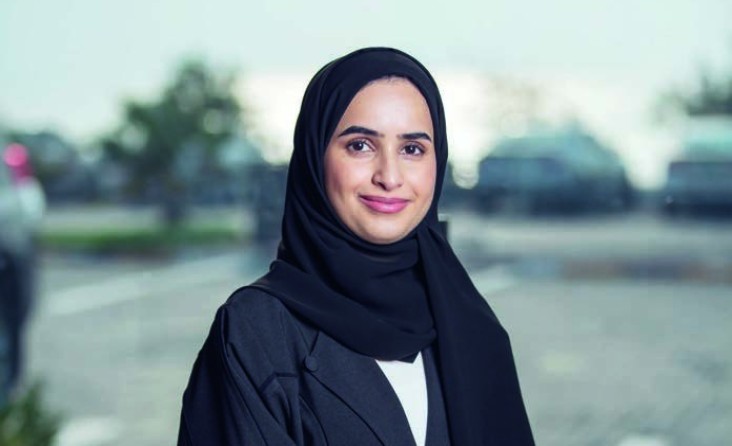 Shamma Al-Ali
Entrepreneur and Owner of Utopia Bakery who developed her passion and, at an early age, realized her dream project
"My passion is the fuel of my dreams"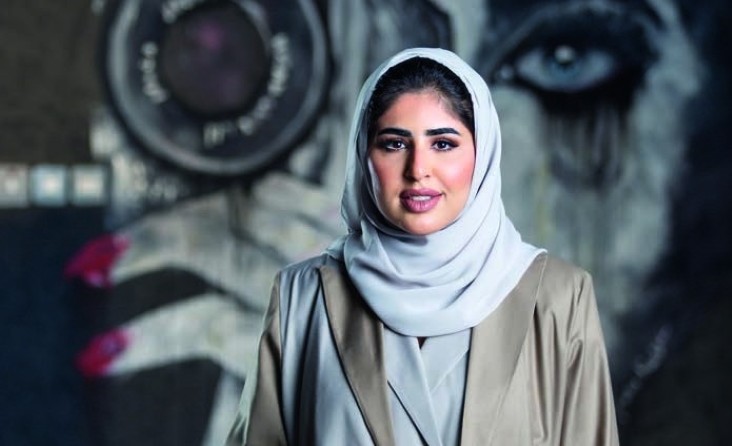 Fatima Abdulrahman
Founder and Creative Director of Timography; developing the art scene by creating content through photography; and reflecting different cultures from the perspectives of communication and empathy
"The best way to predict your future is to paint it in your imagination"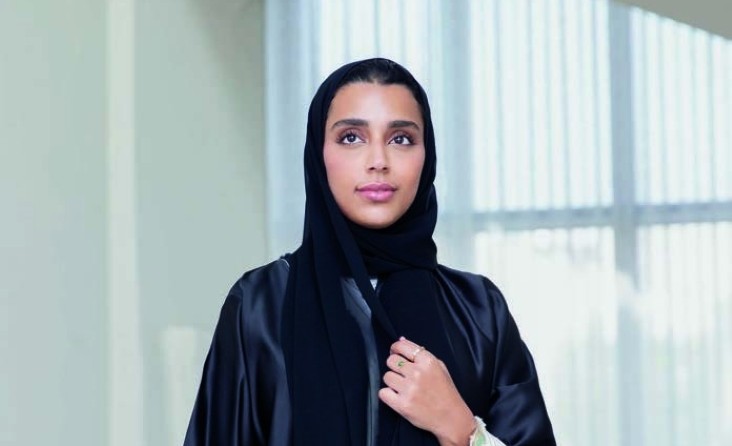 Reem Al-Ammari
Entrepreneur and Founder of Baaqah and Wasla, who innovated a smartphone application that brings together all flower shops in the UAE to deliver flowers to buyers on demand
"Confidence and inspiration are the gateways to a bright future"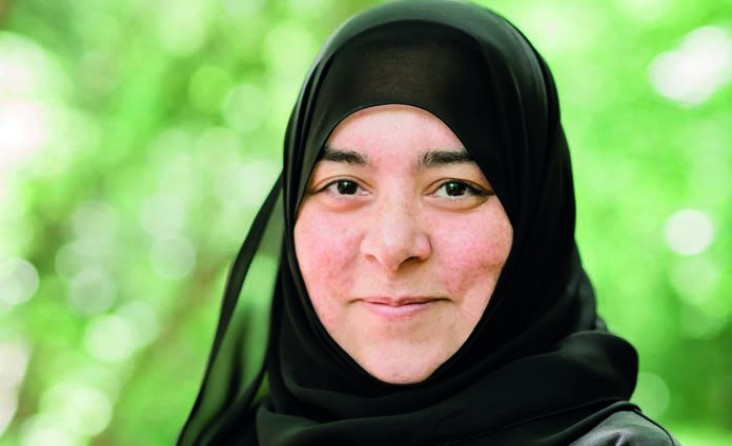 Monah Al-Jneibi
Founder and CEO of BFF Gram, who has developed numerous knowledge-management concepts, from game-based learning and smart-city support, to innovating a creative and fun social-networking application
"Be persistent in the pursuit of your dreams"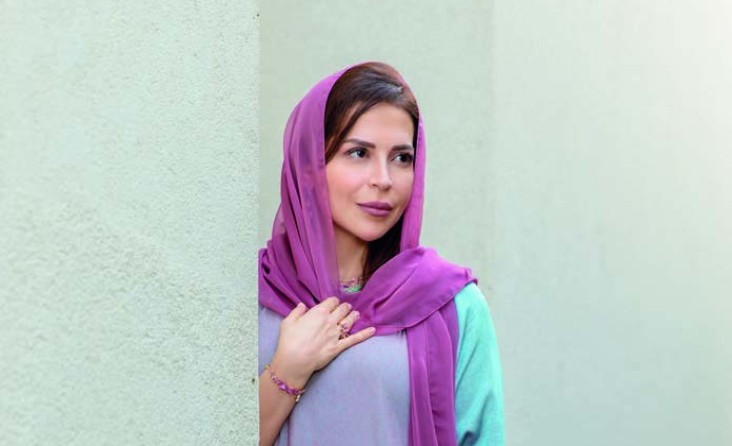 Deema Abdel-Hadi
Entrepreneur in petrochemical industries and Owner of Plastozone Plastic Industries, which develops Polypropylene hollow corrugated sheets
"Some people dream of success, while other people get up every morning and make it happen"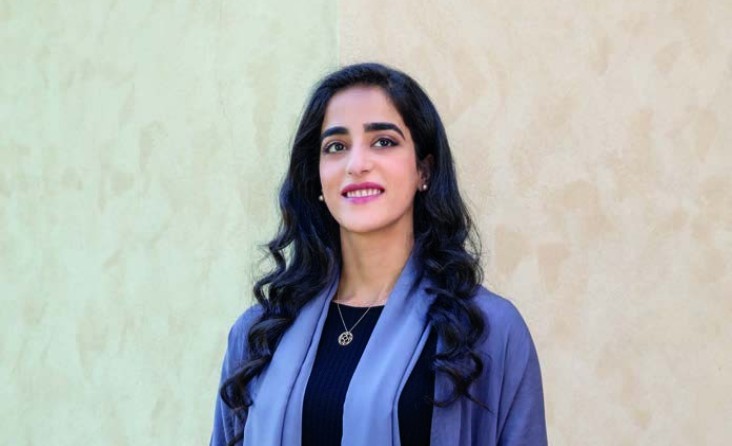 Mona Al-Hashemi
Incubator Chief at the Authority of Social Contribution, Ma'an, inspiring innovators and guiding them on their journey of creativity and positive sustainable development
"Prosperity and growth can be achieved only through sacrifices"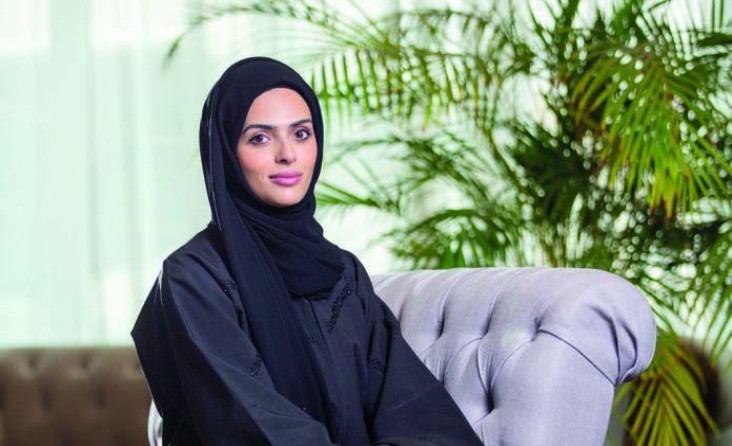 Samah Al-Hajeri
Director of the Department of Cooperatives and Strategic Reserve at the Ministry of Economy; received the Ministry of Economy Medal for Best Innovative Employee 2020, as well as two ADNOC Awards; and contributed to projects, policies, and legislation
"With their ambition and independence, Emirati women are a force to be reckoned with"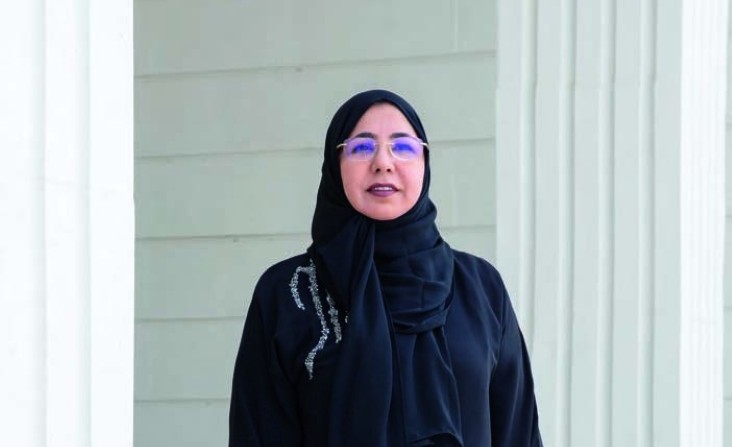 Dr. Aishah Al-Yammahi
Academic Board Advisor at Alef Education; and the first Emirati woman to obtain a Ph.D in AI-powered digital learning
"My innovative journey in the education system is my sustained passion"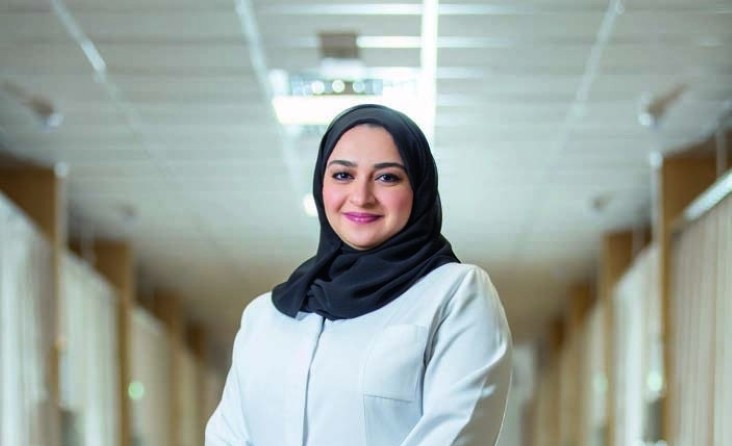 Dr. Hind Al-Dhaheri
Emergency Medicine Consultant and Director of the Emergency Department at Tawam Hospital; compiled a medical book that provides free resources to students worldwide; and represented the UAE as a member of the Education and Basic Curriculum Committee to the International Federation for Emergency Medicine
"The UAE inspired me to dream not only of a better but a perfect future"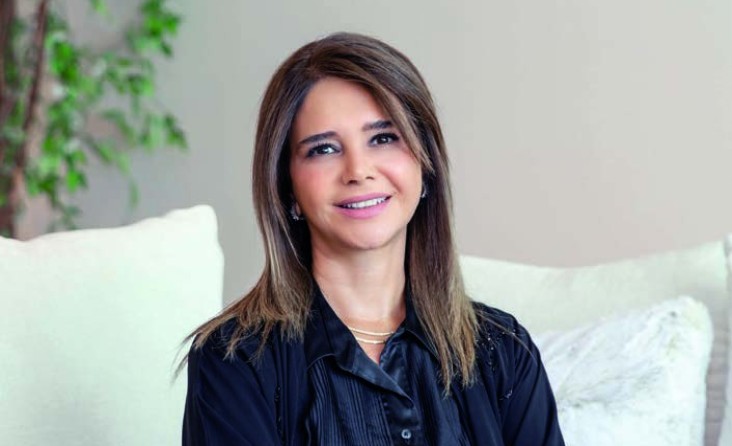 Sonia Al-Marzooqi
CEO and Owner of Sama Fast Food (Subway); supported the expansion of Subway's presence in the UAE to 260 stores
"Our values and ethics are embedded in our daily lives"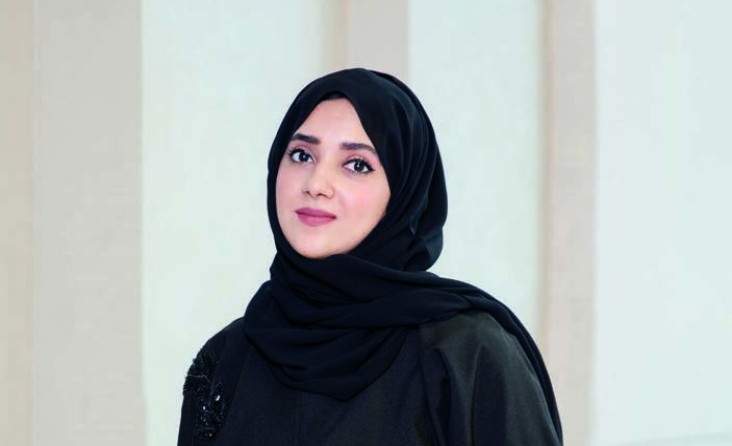 Budoor Al-Wahidi
Assistant Director of Innovation and Special Projects at the Khalifa Fund for Enterprise Development; deeply rooting the culture of innovation in employees
"Our ambitions are the reaping of the seeds that our wise government sows in us"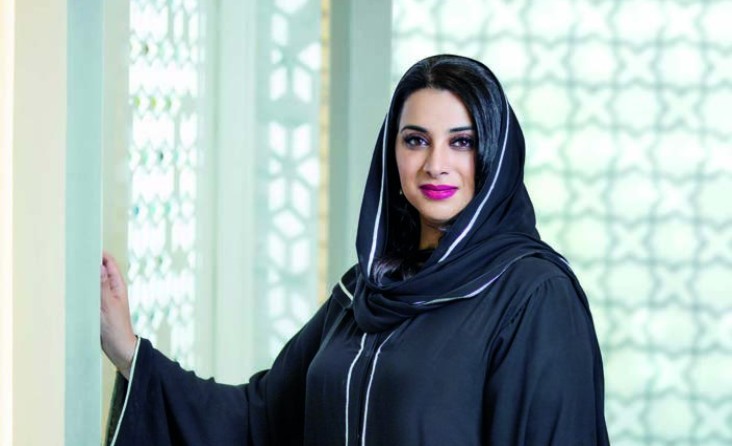 Haleema Al-Owais
CEO of Sultan Bin Ali Al-Owais Real Estate; a member of the Board of Directors of Sharjah Chamber of Commerce
"The authenticity of our past is the seed of our future"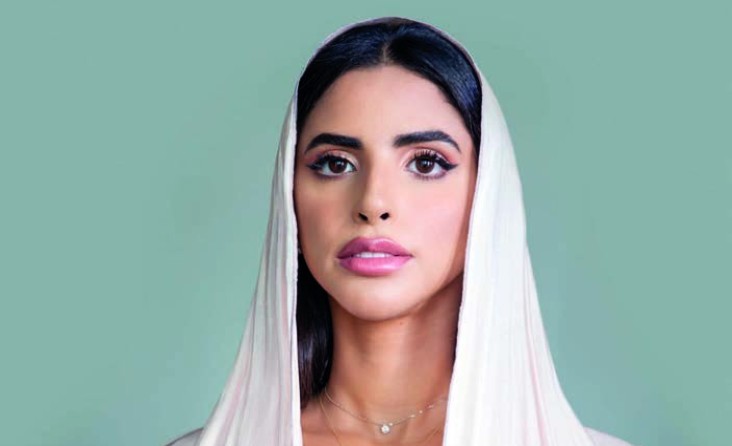 Eman Al-Mughairy
Led the Women's Pavilion seminar in Expo 2020 Dubai's celebration of International Women's Day in collaboration with Cartier; is Head of Communication at the Anwar Gargash Diplomatic Academy; contributed to international productions at twofour54; was responsible for the production management of various Hollywood films; and participated in the Abu Dhabi Film Festival from 2009 – 2013
"Determination and perseverance are key to success in life"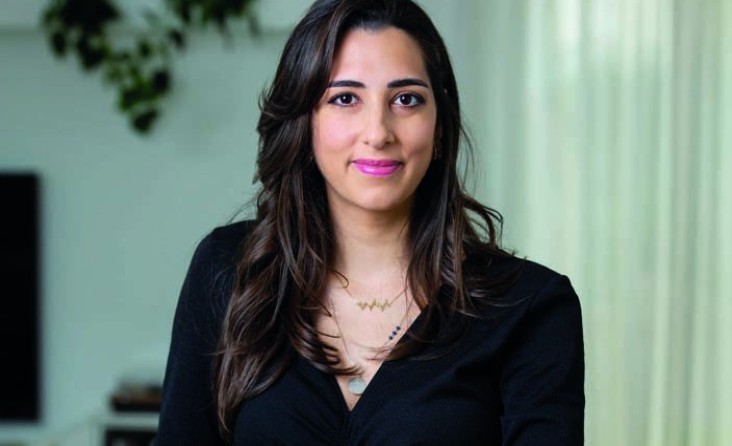 Suad Shamma
Senior Communications Manager at Procter & Gamble; food blogger – Lady Spatula, and the inventor of creative and healthy recipes
"You have to be where you are, to get where you need to go."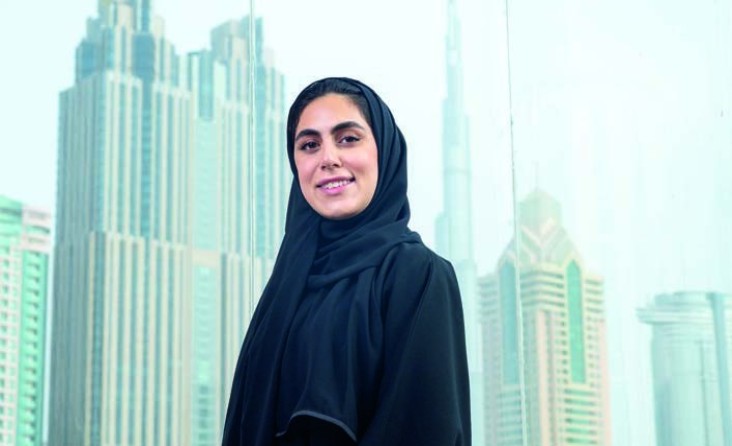 Meera Sajwani
Sales Manager at Etisalat by e&, embarking on project-management campaigns, with a focus on marketing and human resources
"Busy people are happy people"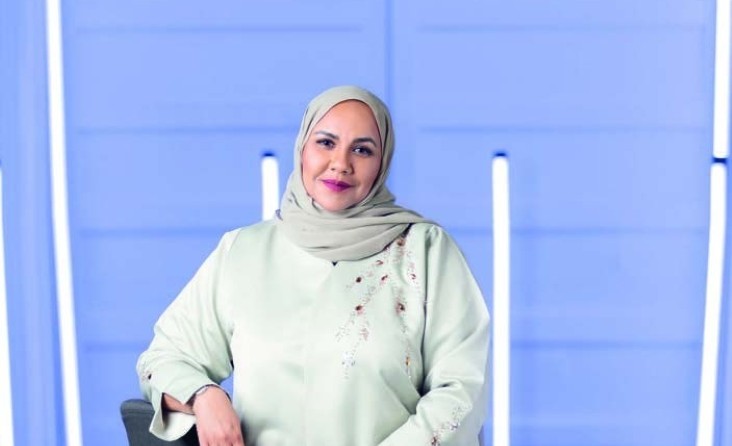 Reem Al-Suwaidi
Senior Manager, Excellence Program at Dubai Airports; and winner of a Dubai Government Excellence Program Award
"The Emirati woman is an embodiment of the spirit of leadership and endless ambition"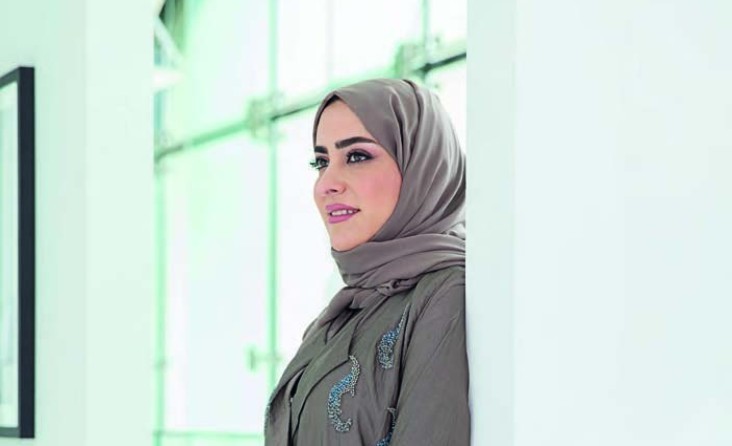 Mariam Musallam
Engineer and Head of Initiatives, SME Development at the Abu Dhabi Department of Economic Development; the first female engineer to specialize in electronic communications (UAE University 2005); and the first female Emirati engineer to feature in Hannover Messe's list of top 15 Engineer Power Women at its fair in Germany
"My first step was my passion for discovery, and I will continue the journey even if it takes a thousand miles"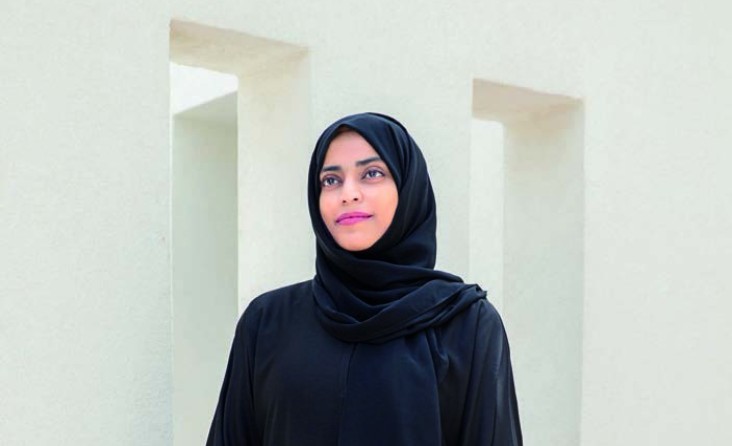 Dr. Aisha Al-Naqbi
Assistant Dean of Students at NYU Abu Dhabi; building an exceptional student experience aimed at motivating new generations
"Leadership is doing what is right when no one is watching"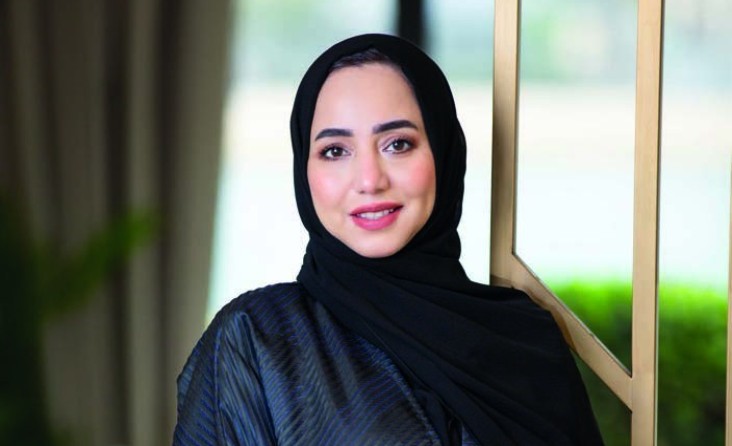 Najla Al-Qassim
Director of Information Technology at Dubai Media; and who was honored with two gold Stevie Awards for Pioneering IT Practices and World-Class Achievements in Media and Innovation
"Don't wait for opportunity; create it"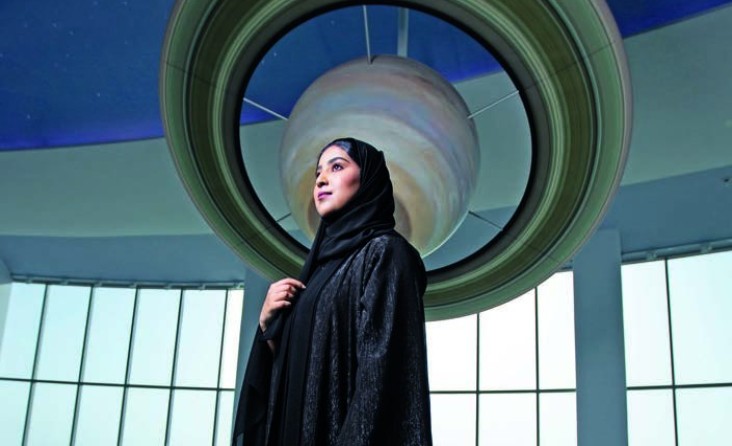 Maryam Al-Ansaari
A Mechanical Engineer at CubeSat Laboratory, who has contributed to shaping the future of the energy and space sector in the UAE, and is working to support the 2050 strategic initiative
"It inspires me to see my county grow and prosper every day"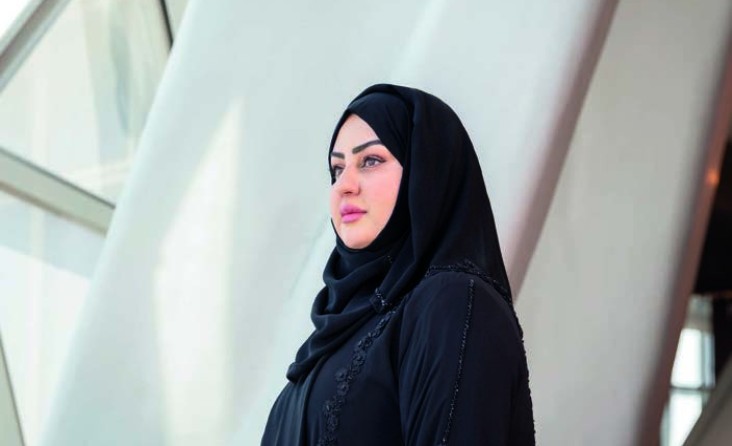 Ahlam Ali
Director of Public Relations at the Abu Dhabi National Exhibitions Company (ADNEC); creatively supporting events and businesses
"Our nation is like a bird flying high with the ambitions of the Emirates' daughters"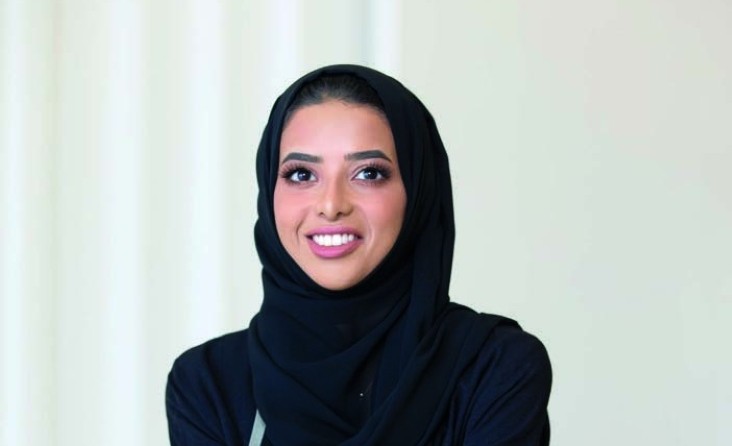 Rawdha Al-Meraikhi
Director of Communication and Partnerships at the Khalifa Fund for Enterprise Development; helping small enterprises, and promoting marine culture
"Emirati women are a source of pride for their country, and they are qualified to compete"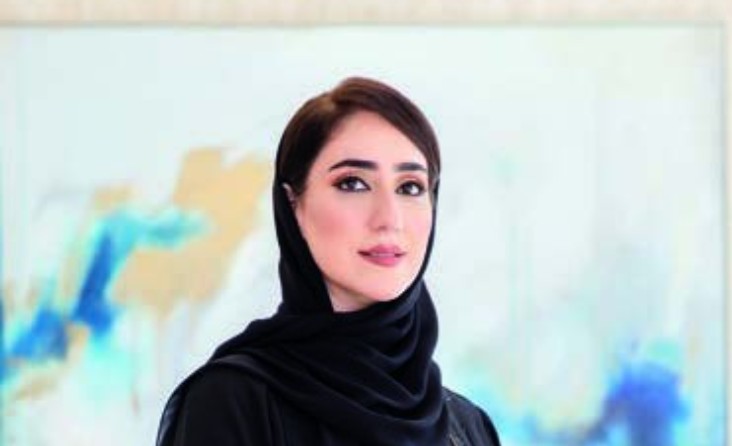 Amna Al-Hosani
Vice President of Culture and Engagement at Aldar Properties Company, who innovated the 'Apple Program' in collaboration with Apple Inc
"Innovate to create the future. We are the present and the future"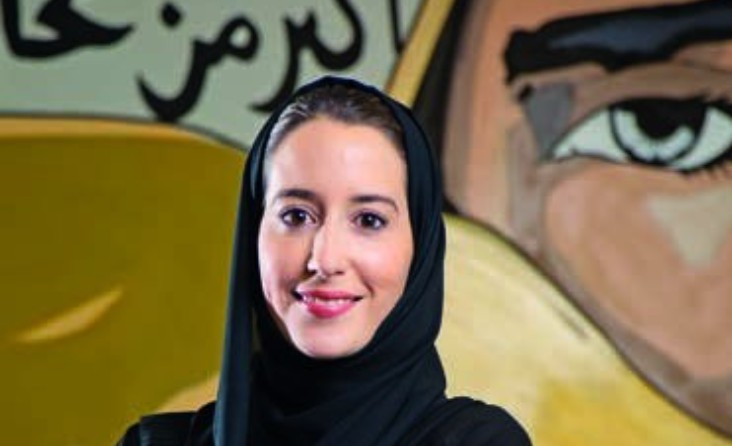 Laila Abdel-Latif
Director-General of the Emirates Nature Society, who created the 'Leaders of Change' program, the first digital platform centered entirely on nature conservation
"Uncertainty about expectations should spark creative solutions"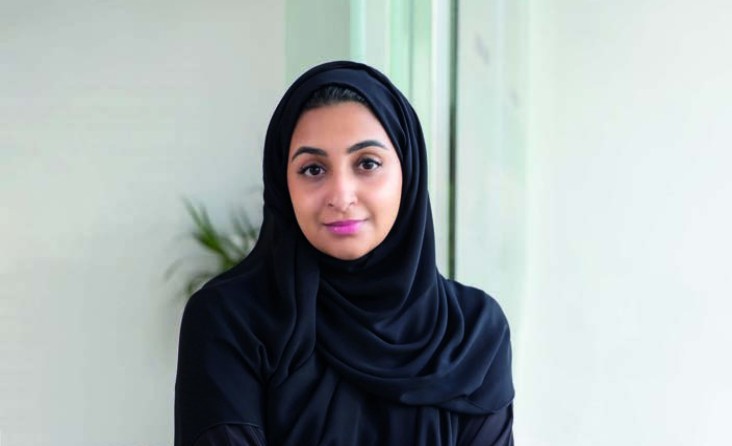 Mouza Al-Kaabi
Author and Literary Publisher of  'That's Not What the Books Say,' which raises awareness around pregnancy and childbirth
"Investing in one's mind and heart is the best way to succeed"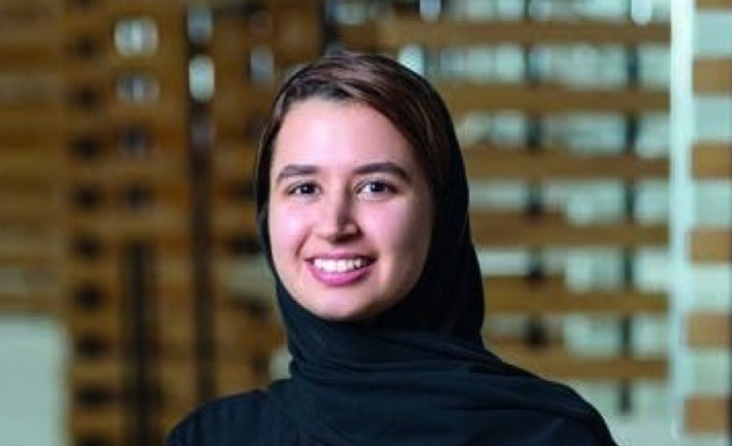 Reem Al-Musabbeh
CEO of Retech and Dubai Youth Council Member for 2021, who specializes in software development, technology and branding services
"There are no hidden secrets to success. It is the result of preparation and hard work"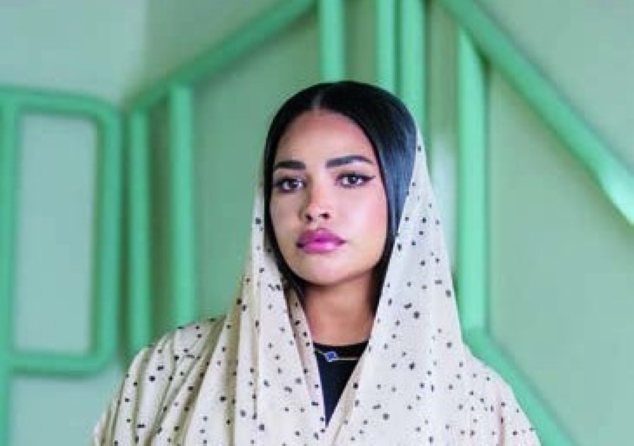 Rawdha Thani
Entrepreneur, Creative Director and Founder of Illi Studio, creating a culture that supports and inspires stylish women with an eco-friendly fashion label
"Winning together is a win for everyone; there's room at the top for all of us"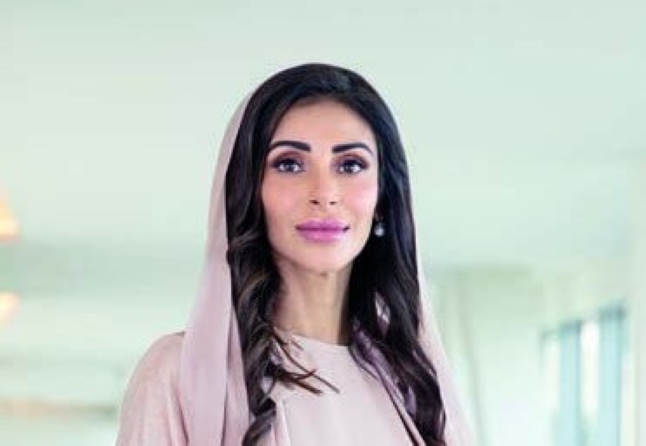 Maissa Al-Khafajy
Social Entrepreneur, Communication Expert, and Owner of Therapie.ae, which provides a physical space for people to connect, support communities, and foster creators
"Everything you dream of will come true with honesty and perseverance"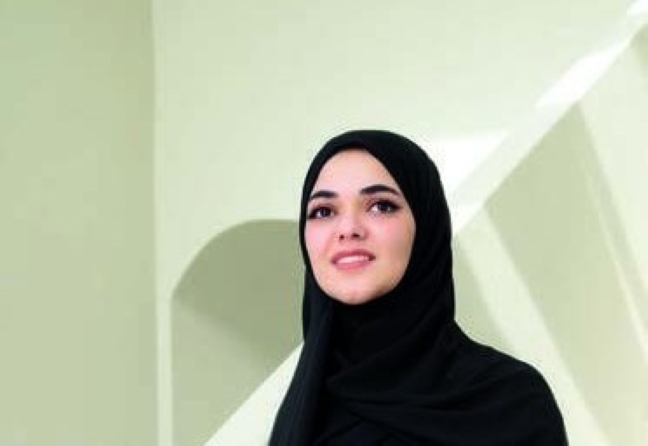 Asma Al-Shehhi
IT Security Administrator at Al Masaood; and creator of the 'My Words' project to help autistic children communicate
"Like a free bird, do what you want and enjoy it"