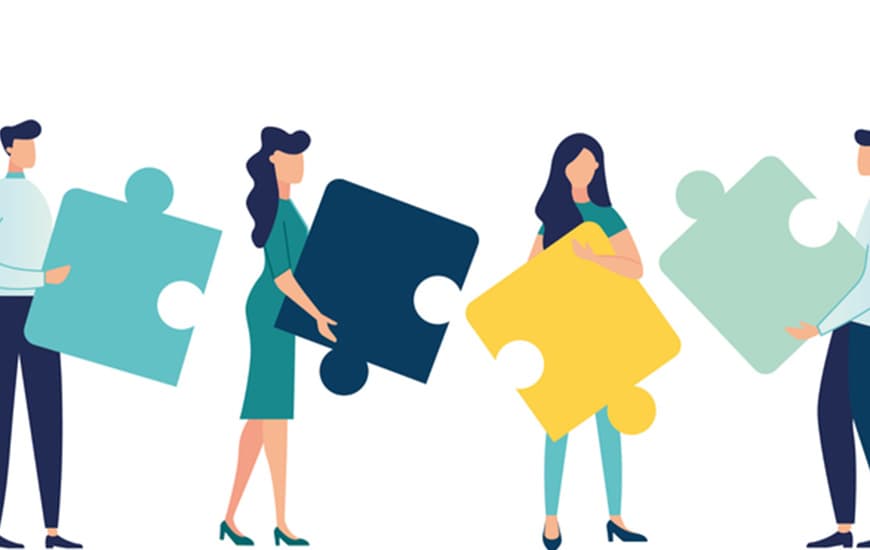 The last two decades of technological transformation and globalization have created profound new challenges –and opportunities– for how and where innovation is located, organized, and capitalized. In this emerging global knowledge economy, the roles and responsibilities for invention, innovation, and entrepreneurship are being redefined and must be shared by the primary players; namely, universities, governments, corporations, and venture capital firms. From our perspective as a university, this begs the question: how do we ensure that exciting research is turned into profitable, real world solutions?
In the "Flat World" that Thomas Friedman predicted in 2007, it is no longer sufficient for the universities to limit their focus to teaching and knowledge creation, especially in an increasingly insecure job market. It is not uncommon to find a focus on project-based, experiential learning processes where multi-disciplinary student groups, drawn from liberal arts, sciences and engineering, create local solutions to global social needs.
A handful of leading universities around the world have gone a step further to create more proactive accelerator support programs, which are continuously evolving. For example, startAD, which is powered by Tamkeen and anchored at NYU Abu Dhabi (NYUAD), has plans to create a digital platform where corporations can interact with the university on a systemized and continual basis. In the future, this will even extend to embedding our faculty in corporate product teams, as we remove the remaining barriers between innovation and real-world application.
One of the critical challenges to solve is that most new innovations fail not because of the technology, but because they fall down on the market side. To ensure product/market fit, it is important that the incubation process doesn't just focus on ensuring a new product is lab-perfect. Pilot projects offered by accelerators offer a safe space for innovators to test their products, as well as a de-risked way for corporations to test the efficacy and receptiveness of their customers to the innovation being tested.
It is also important to reach out to potential investors and customers at an early stage to develop and test the idea in the context of all stakeholders, which is also critical when it comes to raising funds. While a good venture capitalist will help refine a product or idea based on their previous experience, they also want to know the idea has an inherent value proposition, and what the developer will bring to the table beyond a good idea that has no clear application.